Cent Tosun's sole goal was enough to earn the Turks full points against Croatia on Tuesday.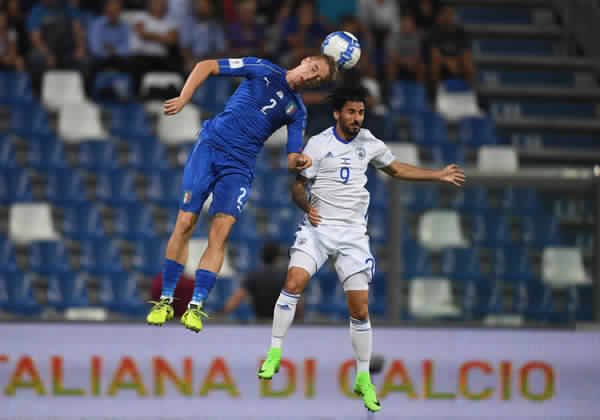 The victory keeps their World Cup hopes alive. With two games left to play, the result was a huge blow to the hopes of the group leaders.
Tosun scored in the 75th minute as the Croatian keeper Daniel Subasic stopped an effort from OguzhanOzyakup, setting the player for an easy rebound goal. The Turk surely didn't miss from there.
The result is a significant boost to the Turks after losing 2-0 to Ukraine on Saturday. The atmosphere was electric after the goal as fans in the northwestern city of Eskisehir knew their hopes were alive once more.
It is still a tough battle ahead in the remaining games. Croatia and Iceland have 16 points from eight matches while Turkey and Ukraine closely follow at 14 points.
In the other game, Iceland had defeated Ukraine 2-0 courtesy of goals from Everton new man Gylfi Sigurdsson. The first half ended barren but the former Swansea man gave his side the points needed to rival the star studded Croatian side.
The next international window in October should see the winner emerge from the group. Even with the loss Croatia are still favourites to make it from the tight group. Iceland's victory have offered them significant boost as well. The group remains pretty open as results could go either way.