https://pbs.twimg.com/media/CQfFNmYWEAA1k09.jpg
Inter Milan have dropped to second place on the Italian Serie A table despite beating hosts Hellas Verona to make it two straight wins at the start of the season. The defending champions dropped to second place after Lazio thrashed Spezia 6-1 at home though the visitors had to play a big part of the game with ten men. Spezia played the final 36 minutes with a numerical disadvantage.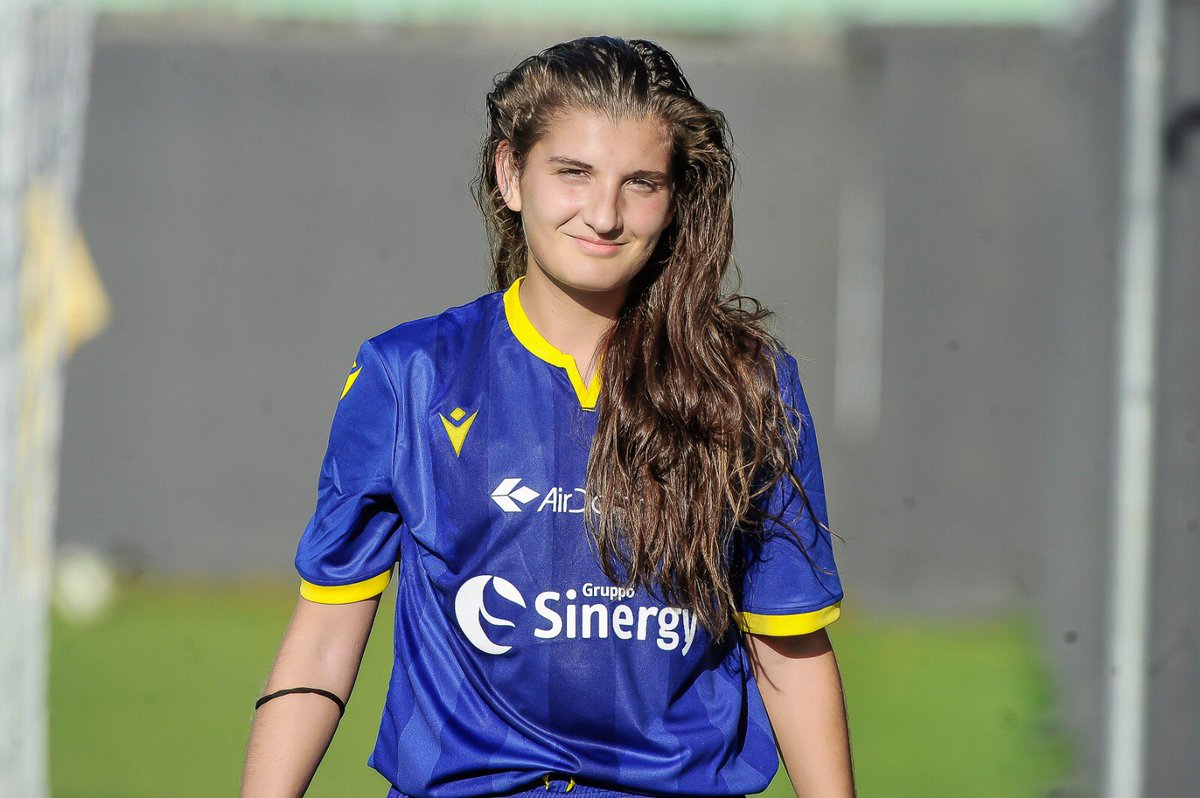 Hellas Verona gave Inter Milan a lot of problems especially in the first half before the champions overpowered their hosts in the second half thanks in part to the quality shown by new signing Joaquin Correa on his debut for the Nerazzuri. Hellas took the lead inside 15 minutes thanks to the goal from Ivan Ilic as the home team took a 1-0 lead at the halftime interval.
Inter Milan responded in a big way at the end of the interval with Lautaro Martinez getting the equaliser two minutes into the second half. Correa came on for Martinez in the final quarter of the game and he did the damage with two late goals to propel the Nerazzuri to a 3-1 win. Croatia national team players Ivan Perisic and Marcelo Brozovic were in the Inter Milan starting XI for the away game at Hellas. The two Croatia players were subbed off midway into the second half with the scoreline at 1-1.
Croatia international winger Perisic was replaced by Italian fullback Federico Dimarco as he had started the game as a left wing back, while Chilean national team star Arturo Vidal came in for the aforementioned Brozovic. The two Croatian players were also in the starting line-up for the Serie A opener at home to Genoa which ended in a 4-0 win for Inter Milan thanks to goals from Milan Skriniar, summer signings HakanCalhanoglu and EdinDzeko plus Arturo Vidal.