The Prime Minister of Croatia Andrej Plenkovichas begged the football fans of the national team to be of best behaviourswhen they play Ukraine in a crucial World Cup qualifying game.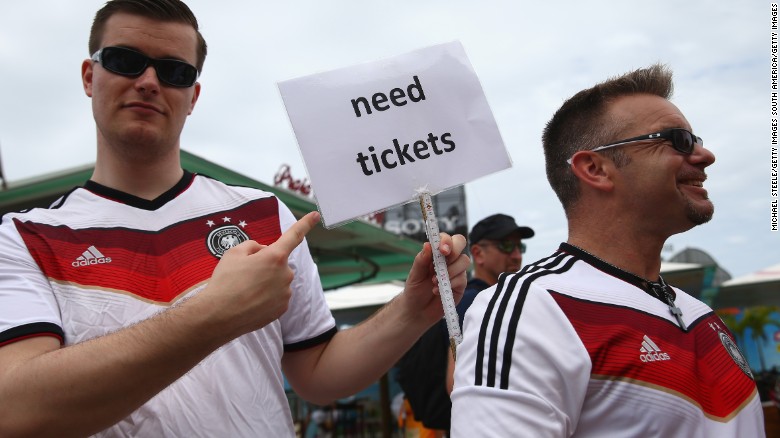 Croatia are billed to play Ukraine on Friday during the international break. Plenkovic wants them to avoid previous unruly showings when they host their opponents.
Croatia fans caused trouble when the national team played Turkey and Iceland in games last year. There are also claims of racism and various forms of disorder. These earned them a stadium ban from FIFA. A hospitable setting during the game against Ukraine is important for them to be allowed in subsequent games as this is the first time they are allowed into a home game since the ban.
The Prime Minister asked that State resources be employed to ensure a trouble-free match.
"We must all take responsibility so that everything passes in order," Plenkovic said.
The game would attract fans from all walks of life. It is set for the Maksimir Stadium in Zagreb but the organizers would take necessary steps to limit trouble starting out.
Recently, a masked man found his way into the stadium during a local match. The man chased the referee but he was stopped before he could cause real damage. The hosts Hajdukwere fined for such an embarrassing occurrence. The club was asked to play two league games in an empty stadium – without the fans cheering the team on.
The game Croatia played against Czech Republic at the Euro 2016 was an avenue for the fans to protest against the national football federation. The fans threw flares on the field, forcing the game to be stopped for some minutes before play resumed. There have been other incidences, and another during the Ukraine game could earn the country more sanctions – which could be detrimental to their World Cup chances.