New signing Ivan Perisic came on in the second half for new club Tottenham Hotspur in their 2-1 comeback win over hosts Rangers. The Croatia international was subbed on for the pre-season friendly game. All the three goals had been scored before he made an entrance into the game played at Ibrox on Saturday.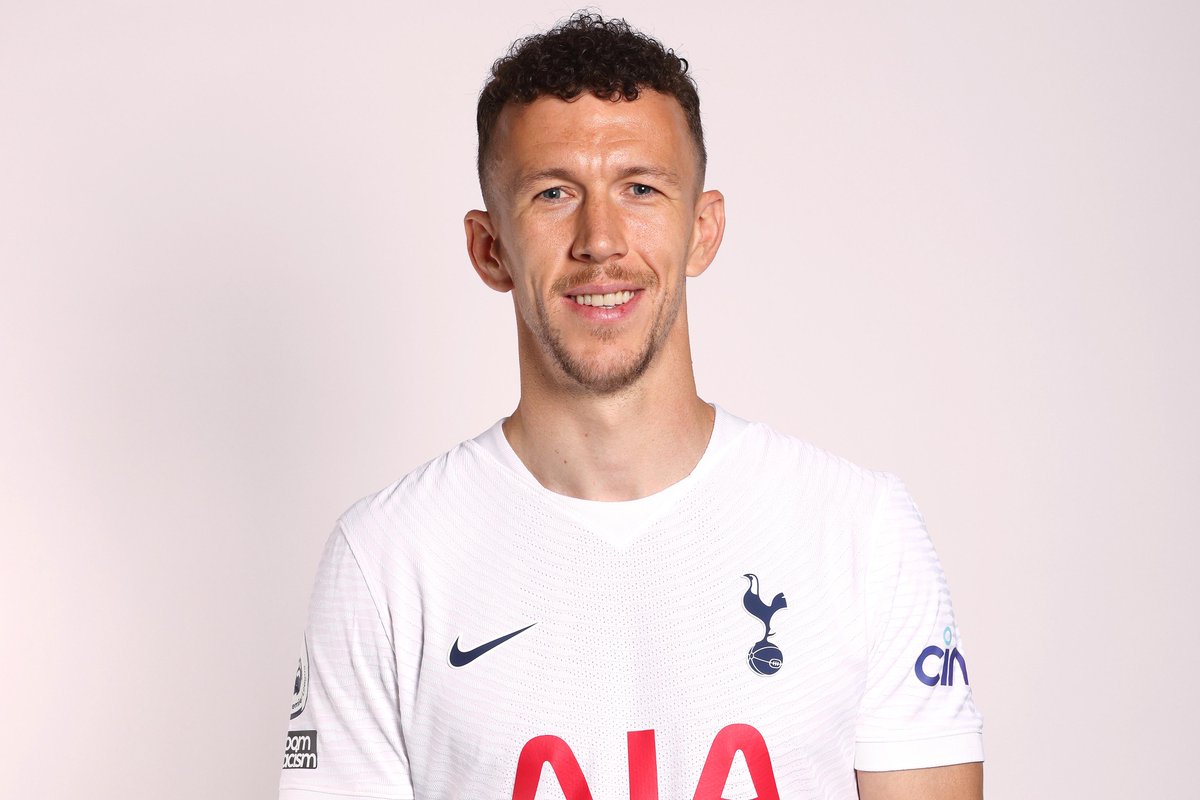 Croatia national team starPerisicis in his first season at Tottenham Hotspur following his signing as a free agent this summer. He was signed on a free transfer after his contract with Italian football giants Inter Milan expired this summer. Inter Milan offered him a contract extension, but he rejected it in favour of linking up again with Antonio Conte at Spurs. Perisic and Conte worked together at Inter Milan for two years. In their second season together at Inter Milan, they won the Italian Serie A title.
Perisic has been actively involved in pre-season since his move this summer. The Croatia international was on the bench until he came on for Ryan Sessegnonon the hour mark. Hosts Rangers established a lead at the half-time interval thanks to the goal from Croatia international Antonio Colak. The new Rangers star scored the only goal of the game on 24 minutes.
Premier League outfit Tottenham Hotspur were able to turn the game on its head with two goals in the second half.England international skipper Harry Kane was the recipient of the two Spurs goals. Kane levelled proceedings for his team five minutes into the second half before the winning goal arrived six minutes later.
Tottenham Hotspur now have a record of two wins and one draw from three games after the away win over Scottish Premiership side Rangers.
Perisic and Tottenham Hotspur will play their final pre-season football this summer when they take on AS Roma on Saturday.