Veteran Croatia national team skipper Luka Modric was largely anonymous before he was substituted during the second leg of the Champions League semifinal tie between his Real Madrid side and Manchester City. Croatia internationalModricbegan the second leg as part of a three-man midfield alongside Casemiro and Toni Kroos.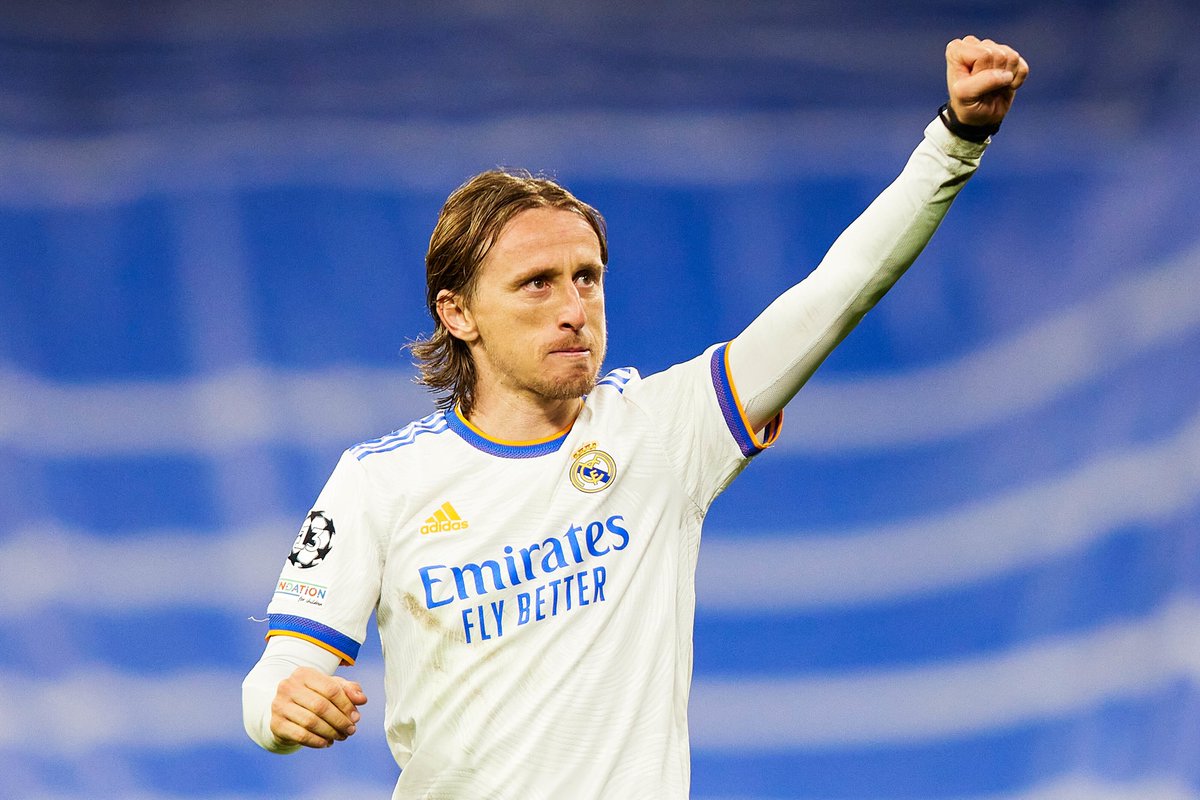 Croatia international Modric was unable to stop Real Madrid from trailing to a stunning strike from Algerian international RiyadMahrez. Modric was subbed off for young French midfielder Eduardo Camavinga with 15 minutes of regulation time left to play. He left the game two minutes after Mahrez gave Manchester City the lead to put them 5-3 ahead on aggregate. After the goal from Mahrez, Real Madrid needed two goals to force extra time or three goals to win the game with just seventeen minutes left on the clock. In the end, they were able to get the two goals to take the game into extra time.
Brazilian international Rodrygo came on as a 68th minute substitute for German star Kroos and he was responsible for two Real Madrid within one minute. He scored the first of the two goals in the final minute of regulation time after good work from fellow substitute Camavinga and Frenchman Karim Benzema. The second Real Madrid goal in regulation time came in the first minute of added time.
Real Madrid were able to see off Manchester City in the Champions League semifinals after Benzema scored the decisive goal from 12 yards out after he was adjudged to have been brought down by Manchester City centre back Ruben Dias. His goal ensured that Real Madrid sealed a 6-5 aggregate victory at the end of extra time.
Liverpool will face Real Madrid in the Champions League final after the end of the two semifinal ties. The two clubs are in the top three for the most successful teams on the European football scene.