AC Milan manager Stefano Pioli will be a happy man after his side were successful in their bid to overturn the suspension handed to the club's Croatian winger Ante Rebic. The forward was initially handed a two-game ban as punishment after he received a red card in the defeat to Napoli some weeks ago, but he will be ready for their next match after his suspension was reduced.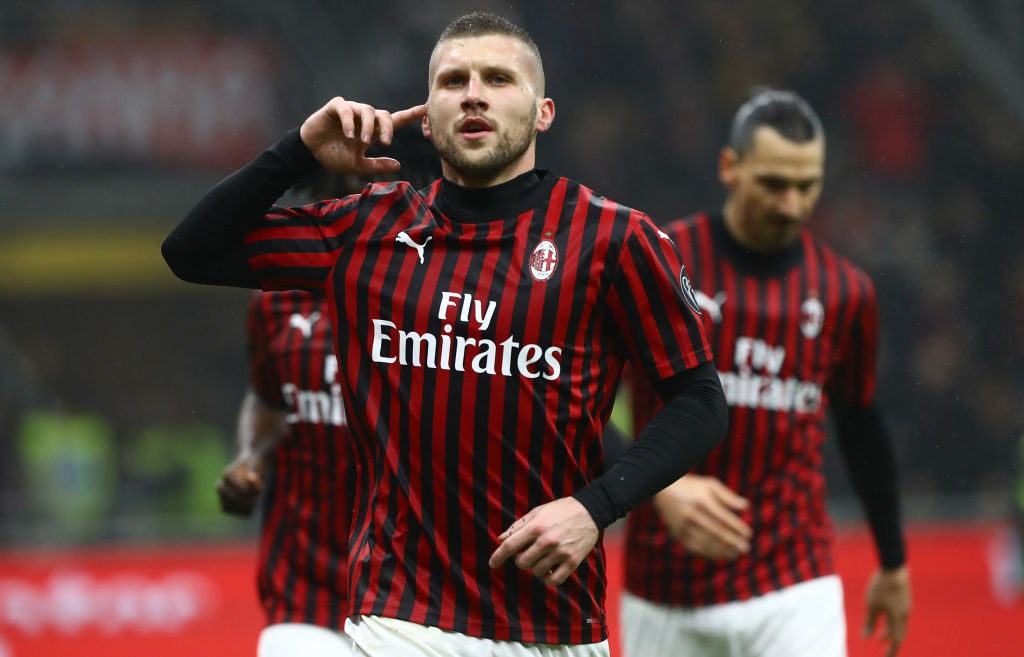 Rebic was initially supposed to serve a two-game suspension but having seen his punishment reduced and the ban reduced to one game, he will be in contention to face Sampdoria but he will miss their game against Fiorentina. He has also been given a fine of €15,000 for misconduct and the remarks he made towards the match official.
The decision was made at the hearing which was held on Tuesday afternoon. Rebic will now return from international duty with the Croatia national team bearing in mind that his two-game suspension has been reduced to just one, boosting his chances of playing a part in helping AC Milan finish the season on a high.
Pioli will also see the news as a welcoming one given that Rebic is one of his squad's most important players who gives a lot of output to the team with his work ethic and abilities. The player will also look to play a part in putting in all of his potentials to work for the final ten games of the season as Milan look to maintain a winning streak to close this campaign's chapter.
The Croatia international winger has had a hand in 13 goals in 24 appearances this season (five goals and eight assists) and his presence in the Milan team is a much-needed one as the end of the season approaches thick and fast.
He will also see it as an opportunity to improve on his goals and assists tally before the season comes to an end.