Luka Modric said that it was disappointing for them to have lost their game against England in the Nations League. When asked whether England has improved since their last meeting at the World Cup, he said that it was to the England team to assess whether they have improved or not.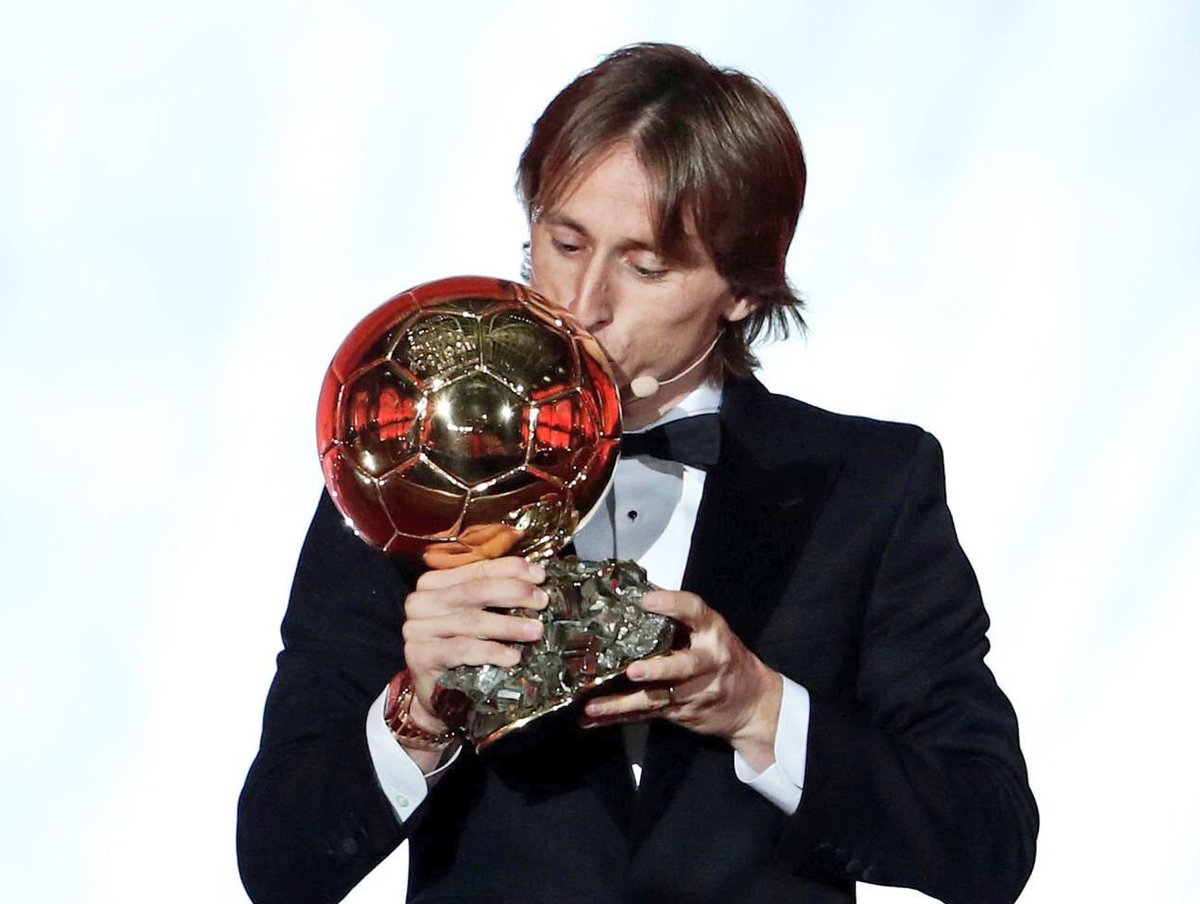 He said that England has an exciting young team and that they have some good players. He believes that they only can get better and that they will be among the favorites to win the Euro 2020.
However, he admitted that his team should also improve. He said that they failed to control the match and that they need to work on that to avoid the same mistakes in the future. He said that they were aware that England will be strong on set-pieces and that they should have defended better.
Luka Modric said that the team should not focus on the Euro qualifiers and make sure that they make it to the finals. He said that the World Cup is behind them and that they should stop living in the past and make sure that they focus on the future. He said that all the other teams will want to beat them as they would want to measure themselves against a team that finishes second at the World Cup.
he said that the manager has brought in some young players and that they will have to learn to play together.
He believes that Croatia can make it to the Euro 2020 but for that, they will first need to go through their qualifiers. He said that there is already a good foundation to build on and he is sure that the young players will bring in more strength as well as quality in the team.