Croatia head coach Zlatko Dalic said that his team is ready for the game against England, which will take place behind closed doors.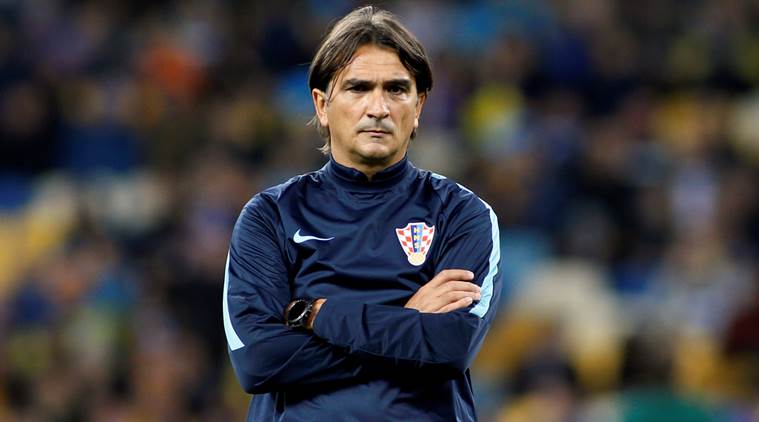 Speaking to the media, he said that this will be an important game for his team as they will want to bounce back from the heavy defeat in the game against Spain, which left the players very disappointed, and that they will want to prove to their fans that this was an accident.
The match will take place behind closed doors because of a UEFA ban for Croatia, given because their fans were filmed making racist chants and gestures. Whilst England fans were keen to secure tickets to the match in Rijeka, there will only be press and pundits in the stadium, and even England fans are banned. It all means that tickets to the Euro 2020 matches will become even more sought after, with https://www.1st4footballtickets.com reporting higher than usual demand.
Dalic insisted that the World Cup is now behind them and that they will have to build on their success in Russia. Dalic admitted however that there are a couple of injuries in the team and that this may have an impact on the team, though was upbeat – "there are some good players in the team (that will replace the injured players) and I am sure that they will be able to put in a great performance."
He said that he will be using this match to try some new things in the team and at the same time he would want to win the match. He said that the Nations League is an important tournament and that it is important that the Croatian players give their best on the pitch. He said that the Croatian team is ready for the game and that they will want to continue to progress and qualify for the Euro tournament. He said that the players are motivated and want to do well.
Finally, Zlatko Dalic said that the England team is a very strong one and that he will be expecting a very difficult game – "they have some exciting young players and that they are all very strong physically. We will have to be at the top of our game if we want to get a positive result from this game."