Croatia boss Zlatko Dalic says that he will keep a place open for Rangers defender Niko Katic at Euro 2020. The 23-year-old defender is set for a long spell on the sidelines due to a cruciate ligament injury that he picked up in training last week. This is a major blow for a player who has been regarded as a key part of the Croatian national team by managerDalic. In fact, the 23-year-old is also held in high regard by strangers manager Steven Gerrard, who sanctioned a £ 1.3 million deal to get him from Slaven Belupo in 2018.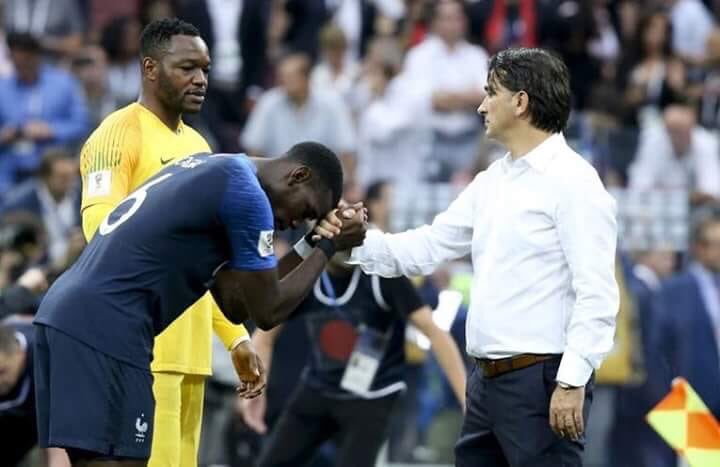 Even during lockdown,Niko Katic has been working extremely hard in order to make sure that he reaches the best possible condition for Croatia and Rangers. The latter are desperate to make sure that Celtic do not pick up 10 successive league titles. Meanwhile, Croatia are getting ready for the European Championship tournament that has been forced forward by an additional year due to the coronavirus pandemic. This gives teams time and space to make sure that players likeNiko Katic get back to their best shape.Dalic expectsKatic to be a key player for the Rangers team in the forthcoming season. Since making his debut for Croatia in 2017,Katic has featured in just one game.
"I can't say too much about Niko as I know he is injured and we are waiting to hear how serious it is. B
ut Niko is of great interest to me and I certainly hope he makes a speedy recovery
. I hope he is back very soon and I will be keeping in touch with him.For sure we will keep a place open in the national team for him.
Niko is young and he has lots of time
on his side to come back from this," said Dalic.