The Croatian national football team got the attention of the world with their performance in the World Cup. After their performance in the semi-finals, Novak Djokovic congratulated them. The number one tennis player in the world was one among the many who left congratulatory messages for the Croatian team.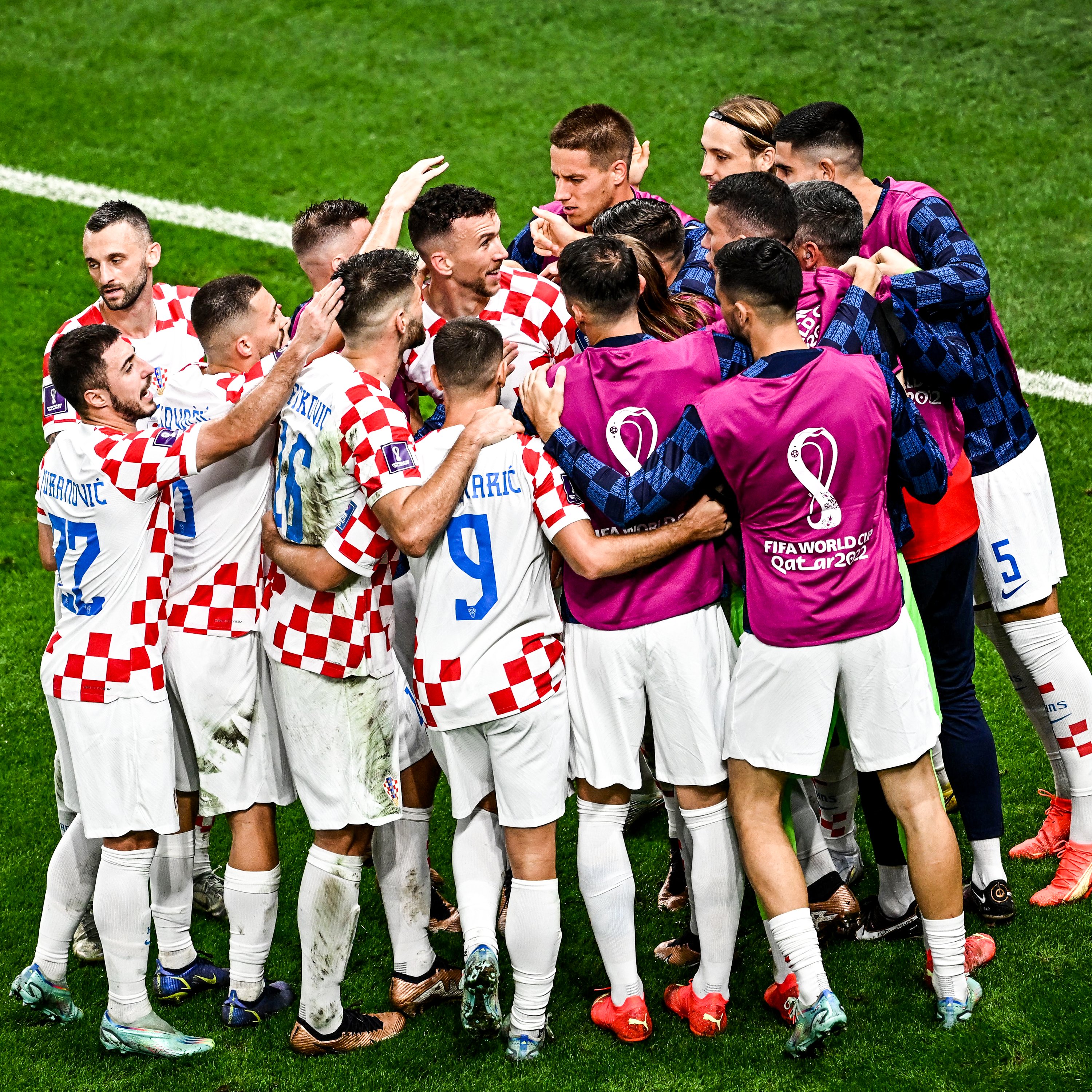 Novak congratulated the team for having a great run in the current World Cup. Indeed, they surprised the world by reaching the semi-finals. They then bowed out from the tournament by losing to Argentina in the semi-finals. However, their performances that led to the semi-finals were commendable, to say the least. Of course, there had been scintillating moments as well, for instance, Domagoj Vida. Though he boasts of earning many caps for his country, this 33-year-old has also been bold in many instances. In the last world cup, he was part of the team that reached the finals. This year however he spent most of his time as a substitute player who was used sparingly.
However, the team played sensationally and reached the semi-finals. Dalic's men were hoping to repeat the same drill of a 3-0 score with which they had been able to put down Messi's team four years back. Croatia was able to beat Brazil this time, a team that has always been a favorite for the world cup. They have also demonstrated their ability to reach the semi-finals, a feat they achieved in the last world cup as well.
Luka Modric has been able to keep up a brilliant captainship despite his advancing years. He has hinted that he would love to retire while being with Real Madrid though he is currently ready to extend his stay with this team. He was able to lead Croatia to emulate the brilliant performance they had shown in 2018.