After a couple of months apart and playing for their respective clubs, the Croatian players are all set to meet towards the end of this month and start their preparations for their upcoming Euro Cup qualifying matches.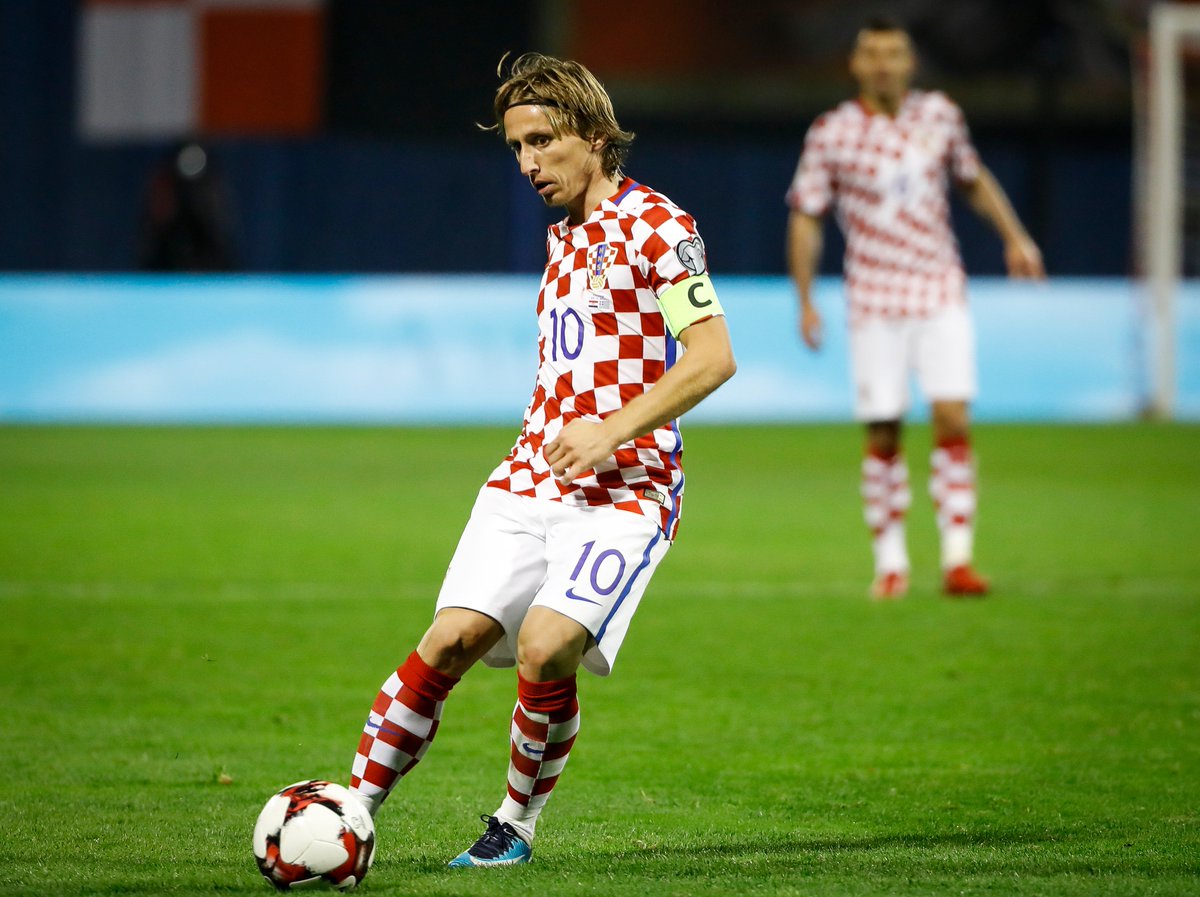 As things stand for Croatia in their Euro Cup qualifying group right now, they are down at no. 4. The beginning of their campaign was pretty good as they had managed to topple Azerbaijan by a margin of 2 goals to 1, but then they couldn't continue that momentum in the next game against Hungary and were beaten by the same margin to slip down a couple of places in the standings.
However there is a still a lot to play for and Zlatko Dalic, the head coach of the team, is optimistic about a good result against Wales whom they are hosting next.
According to Dalic, most of his players will be relieved of their club commitments the next week and a few others will come the week after. And at this stage, what is important is that none of the players sustain any sort of injuries in the remaining matches that they play for their clubs this season because the Wales game is an extremely tough assignment and after the result that they had in their previous game against Hungary, they need to bounce back and put their campaign on track.
Dalic is hopeful that it's a sale out crowd on the game day and his team gets all the backing from the home crowd.
The graph of Croatian Football has gone up in the recent times as they made it to the final of the World Cup last year against all odds. Now they will be looking to qualify for the Euros without too much fuss, but for that they need to finish top 2 in their group.